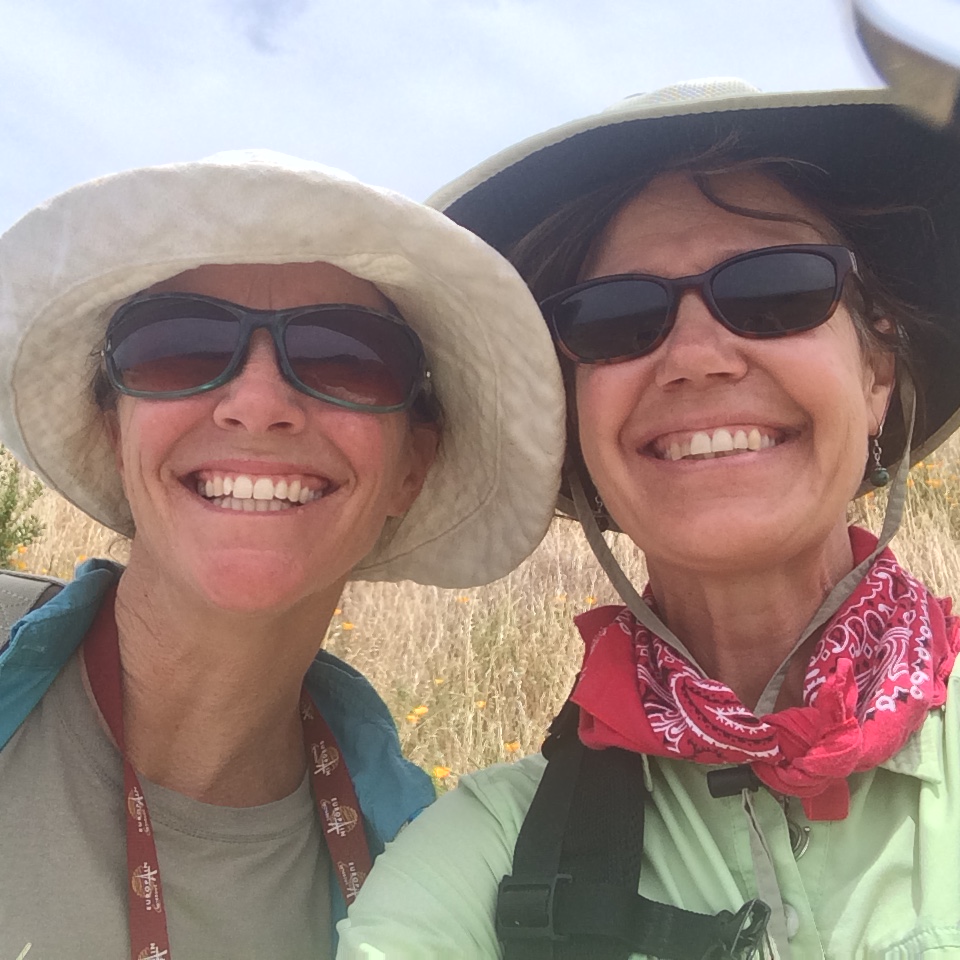 Plant Availability Updated: 1/1/2018
+ Check out our Current Plant Availability by clicking on the button above.
+ Use our Plant Finder to match plants to your garden conditions.
+ Visit our unique native plant nursery where our expert staff will be happy to help you make selections to suit your specific goals
+ Or place an order for pick up (within 30 days) by emailing us your "wish list" from our Current Plant Availability list. We will email you back to confirm availability and pick-up date.
+ Sign up to receive this list directly to your inbox each month by clicking here.
+ Our plants are available for purchase at our nursery only. We do not ship our plants.
+ Landscape and gardening professionals: All landscape and gardening professionals will receive a 10% discount on all plants (except for sale plants) purchased for professional use. Simply give the sales person the name of your landscaping or gardening business and you automatically have the discount applied.
+ Resellers: All the plants on our availability list are also available for wholesale purchase. By providing us with a California Resale Certificate you will receive a 20% discount on the listed price (except for sale plants).