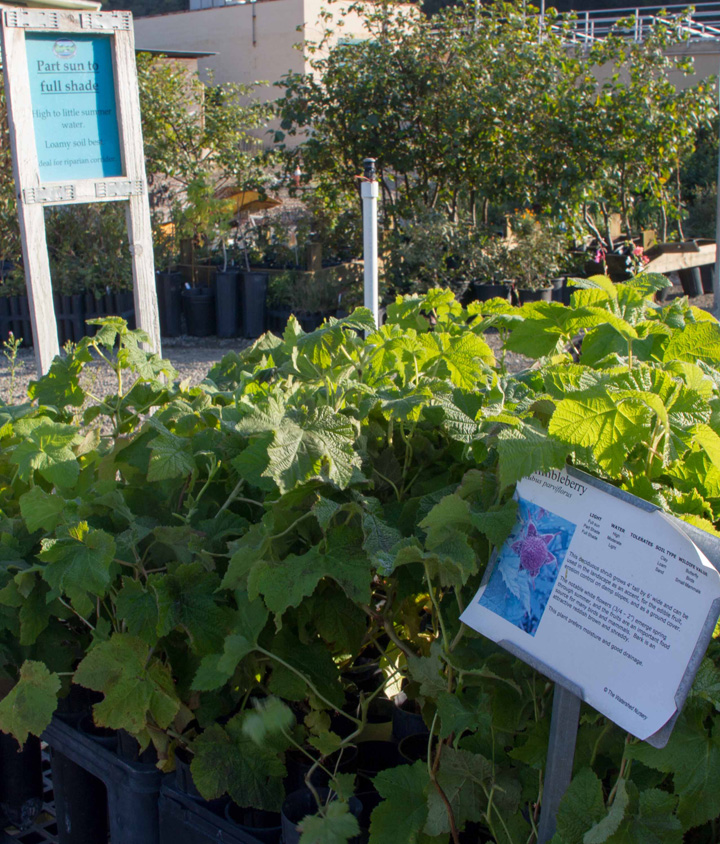 Plant Availability
Get the latest PDF listing of all plants available this month.
Plant Finder
Use our database to help you find plants based on their water, soil or light requirements, or even by the species they attract or resist.
Container Sizes
Find out about the special Restoration Containers we use to help our plants thrive.